We walk with you
Create a vibrant new normal with award winning software & a support team that goes the extra mile.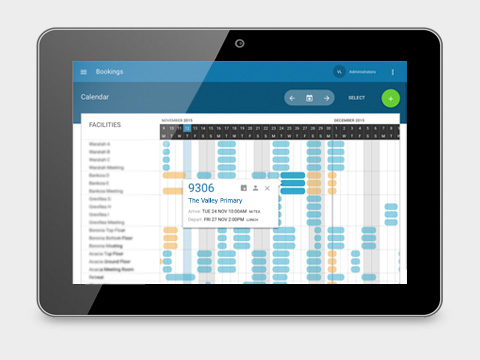 As the camping sector gets back to work, there is an opportunity to do things better. With market-leading features, unbeatable value & extraordinary customer support, we invite you to chat to us about doing things better - we will walk with you every step of the way.
"This is a highly usable tool that will make a venue operator's life better. Beyond being highly fit for purpose, the platform is solid and reliable and has been beautifully designed to cover the broad range of venue management tasks all under one roof."
OFFICIAL JURY COMMENT: GOOD DESIGN AWARDS 2018