One
One, award-winning piece of software to manage every part of your entire venue.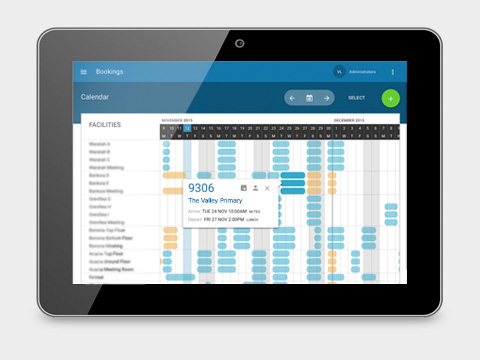 Manage bookings, finance, risk management, activity programming & catering, through to housekeeping, event management, rostering & much more. Organise site-wide on one easy-to-use platform.
Customisable for camps & conference centres of ALL sizes, Venuelife allows you to do it all - in one place.
"This is a highly usable tool that will make a venue operator's life better. Beyond being highly fit for purpose, the platform is solid and reliable and has been beautifully designed to cover the broad range of venue management tasks all under one roof."
OFFICIAL JURY COMMENT: GOOD DESIGN AWARDS 2018